International Returns
International orders are not eligible for exchange, but you may return your order for a refund and place a new order for a different size. Ship your item(s) to the return address below. We recommend using a shipping service with tracking and insurance. To confirm that your return is on its way back to us, we also recommend getting a drop-off receipt from the carrier. We cannot be responsible for items lost in the mail.
Send returns with packing slip or proof of purchase to:
37 Minutes™
P.O. Box 19125
Newbury Park, CA 91319
Once you've shipped your item(s) back to us, contact us here and provide
your order number; 
carrier information;
and return tracking number.
Returns will be processed within 5 business days of receipt. You will receive an email notification about your refund. Depending on your bank, it may take up to 10 business days for the refund to reflect on your account. All shipping charges are non-refundable.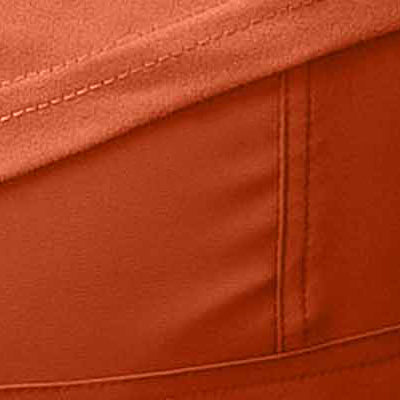 The pants fit my hips and belly and booty!